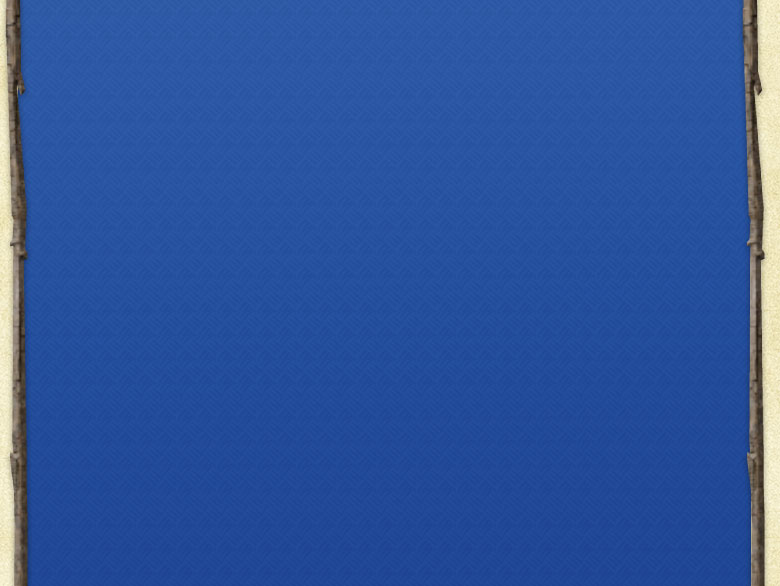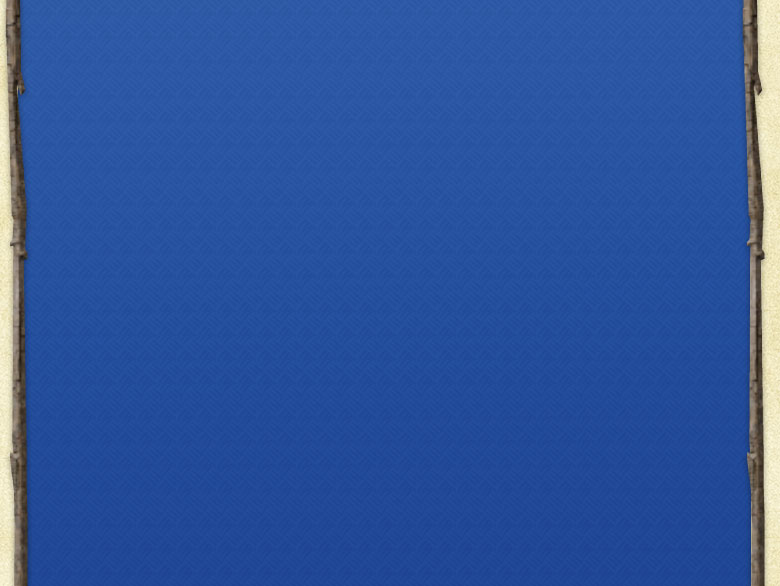 General Registration & Medications Procedures

General Registration Information

Fill out "Registration" and return via the mail or FAX along with "Medical" and "Release" forms.

All camp fees must be into our office and paid in full by June 1st.  Read the refund policy carefully.

Any camp registration after June 1st must be paid in full with a Visa, Mastercard or Discover card. If sending a check, we must receive it two weeks prior to camp.

Special payment plans may be set up through the camp business office.

A detailed confirmation/receipt with our EIN number for tax purposes will be sent via e-mail.  Please save for you tax purposes.

Medications at Camp

Include any medications your child will need, either prescription or "Over The Counter" meds for allergies or headaches etc. We will hold them and dispense for your camper (Be sure to turn them over to staff at check in). Only exceptions are life threatening problems that require meds to be in the campers possession.

American Camping Association standards requires any prescription medications brought to camp must be in a bottle with doctors orders written on the bottle. Over the counter medications must be in original bottle. All medications must be kept in camp meds lock box and administered only by one of the staff. Let us know if a medication needs to be kept refrigerated or has any other special handling instructions.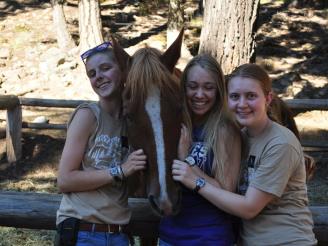 Contact Us at

509-674-9554 or email

Contact Us at

509-674-8331 or email